Two Historic ELS Projects Win Awards from the California Preservation Foundation
by: French Clements | September 14, 2021
A Preservation Design Award is one of the most prestigious honors in our field, recognizing only a tiny portion of the state's top historic projects each year. We're pleased to announce that two ELS projects – Balboa Park Pool and Lisser Hall – have won awards in this year's program, which is operated by the California Preservation Foundation (CPF).
Balboa Park Pool and Lisser Hall were each cited in the Rehabilitation category, which encompasses projects that, according to CPF, facilitate the "continued historic use, or a compatible new use, through repair, alterations and additions, while preserving those portions or features which convey a site or structure's historical, cultural or architectural values."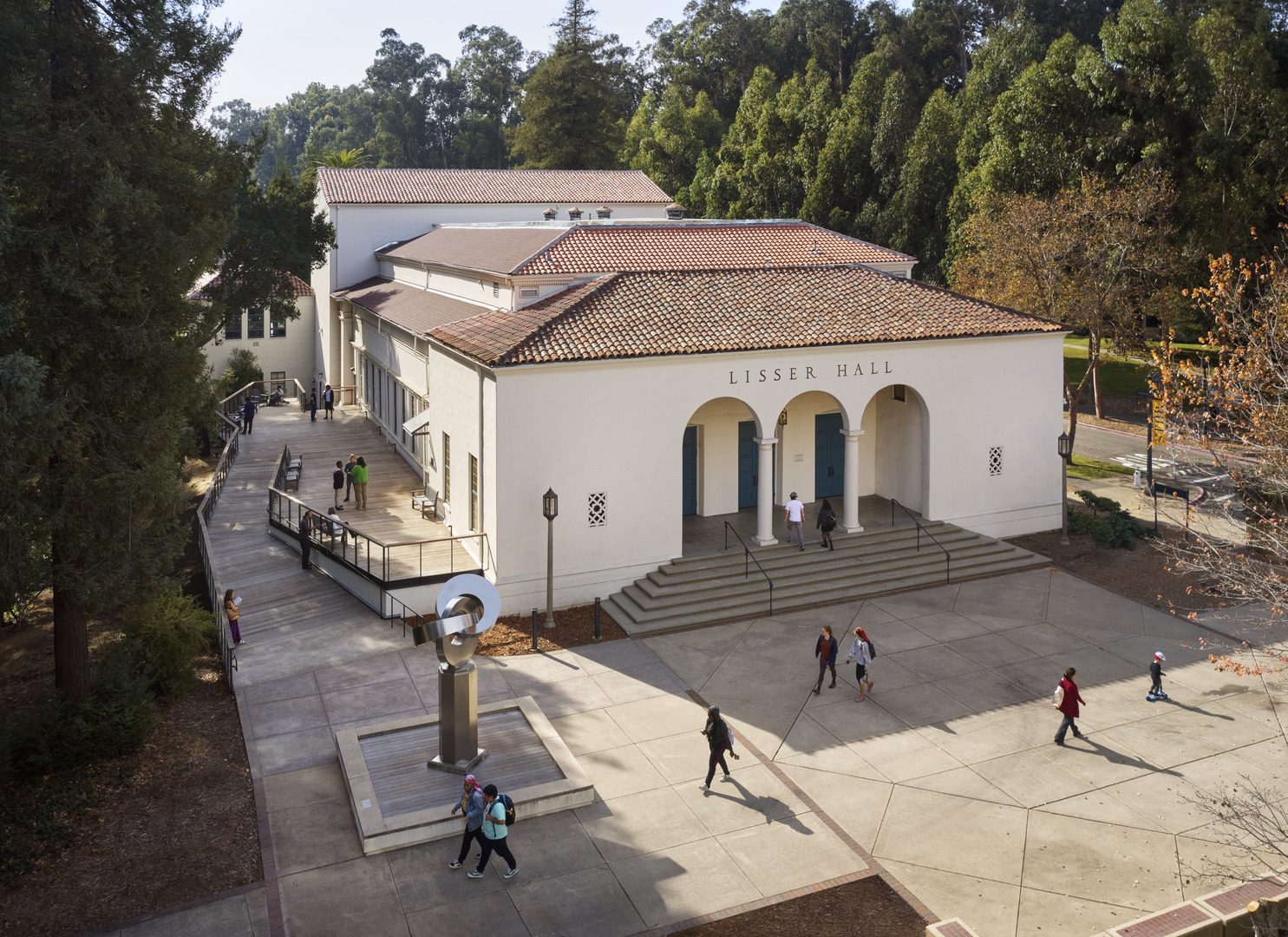 Our rehabilitation of Mills College's Lisser Hall focused on inserting nearly invisible seismic upgrades, making key changes to accessibility and creating vital new uses. Since 1901, the hall has been a key auditorium at the heart of Mills' idyllic campus, hosting dance, music, plays, and lectures. But 45 years after its last renovation, the building was long overdue for an upgrade. Achieved on a small budget, our work enabled efficient, flexible operations and led to significant reductions in utility use. It has allowed Lisser Hall to keep pace with contemporary theater's technical needs and significantly boosted revenue for the college through new community uses.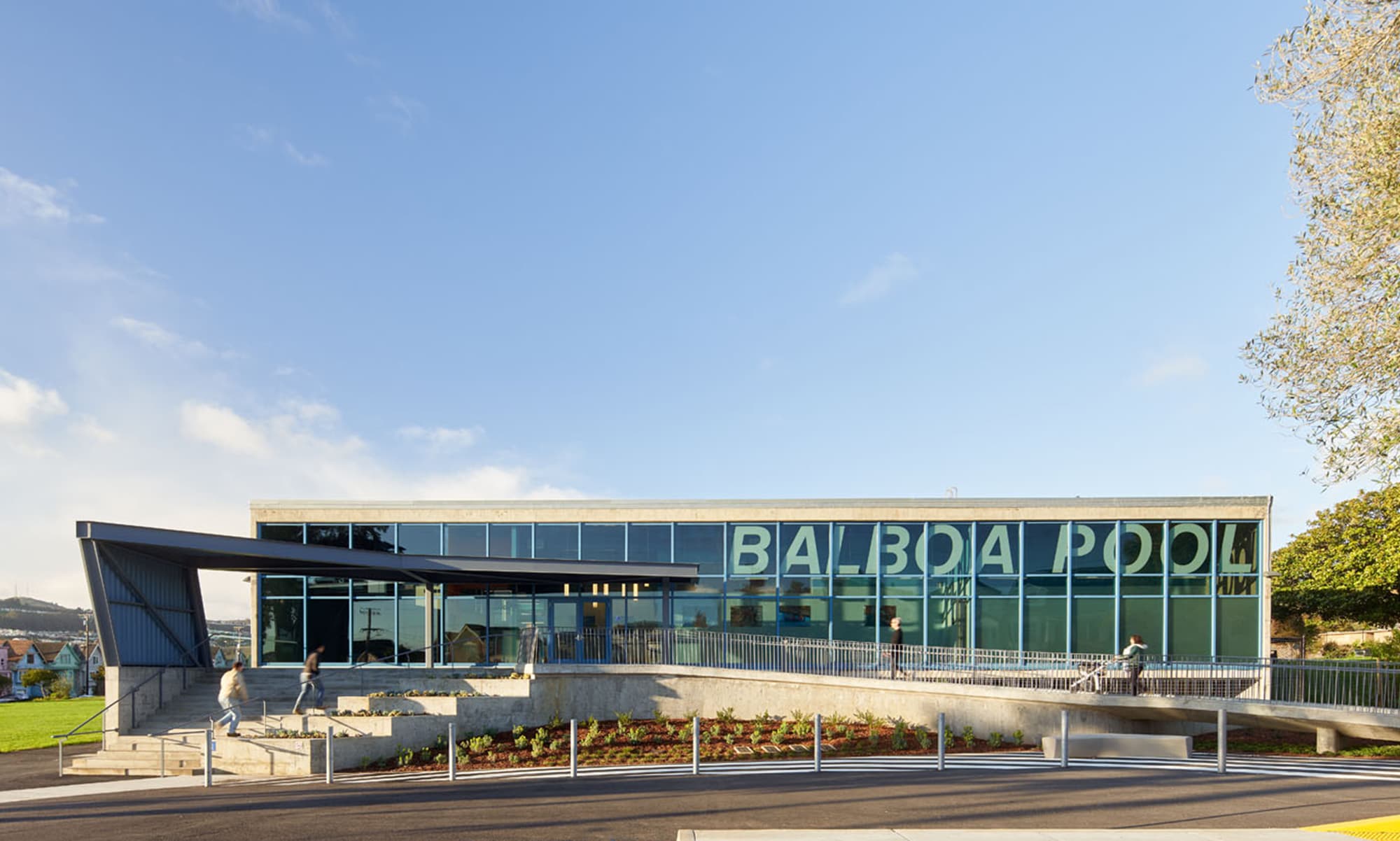 The renovation of Balboa Park Pool was a collaboration with Kuth Ranieri Architects. From 1958, the International-style building, a beloved local institution, was disintegrating from decades of hard use and deferred maintenance. The dreary, unwelcoming structure was seismically unsafe; salt air and chlorine degraded concrete surfaces throughout. Our team's dramatic renovation enhances its community and represents a win for increasing equitable access to high-quality recreational opportunities in San Francisco.
CPF's mission is to ensure that the rich diversity of California's historic resources are identified, protected and celebrated for their history and their valuable role in California's economy, environment and quality of life. Each year, winning CPF projects are selected by a jury of top professionals in the fields of architecture, engineering, planning, history and journalism. The jury selects projects that have furthered, to a notable degree, the purposes of the profession.