Always in Our Hearts: Tiffany Y. Yuan
by: Clarence D. Mamuyac, Jr. | December 14, 2016
Tiffany Y. Yuan
February 27, 1991 – December 8, 2016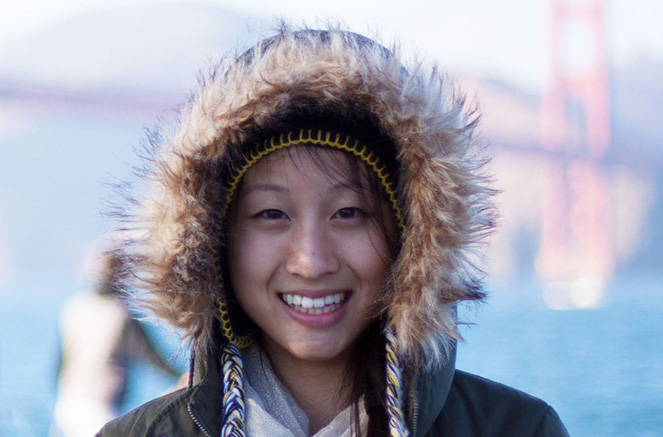 It is with profound sadness that I share the passing of Tiffany Y. Yuan.  She was 25.
Tiffany joined ELS after graduating from the University of California, Berkeley with an undergraduate degree in architecture.  We recruited Tiffany through the firm's participation at the annual UC Berkeley Career Fair.  She was a strong candidate and a leader amongst her peers at Cal; we were fortunate that she decided to bring her talents to ELS.
Over her four years at ELS, Tiffany made a significant mark on the firm's work, collaborating with her colleagues on a number of assignments. Most recently, she played key design roles on Hunan Television's Production Studios located in Changsha, Hunan Province, China and on the Kinesiology and Wellness Building for Cañada College. Her contribution on both assignments was exemplary, and earned the praise of fellow designers and clients alike. Tiffany had amazing potential in the years ahead: as a graduate student at a top architecture program, as a design leader with ELS, or as an entrepreneur/owner in her own firm. She could have done anything and she would have done it with excellence.
Tiffany approached her work with the intelligence and rigor of a young design star, all while being flexible, understanding, and teachable. She was open to critical comment, constantly learning and improving, and eager to apply her latest experience to her next assignment. She brought a strong work ethic, a graceful steadiness and a warm smile to all that she pursued. Her lively spirit, positive voice and beautiful personality made her a great friend, colleague and person.
Tiffany's passing leaves a giant void in our hearts. We miss her.